Cinetecamadrid 12 NOV | Colin Raff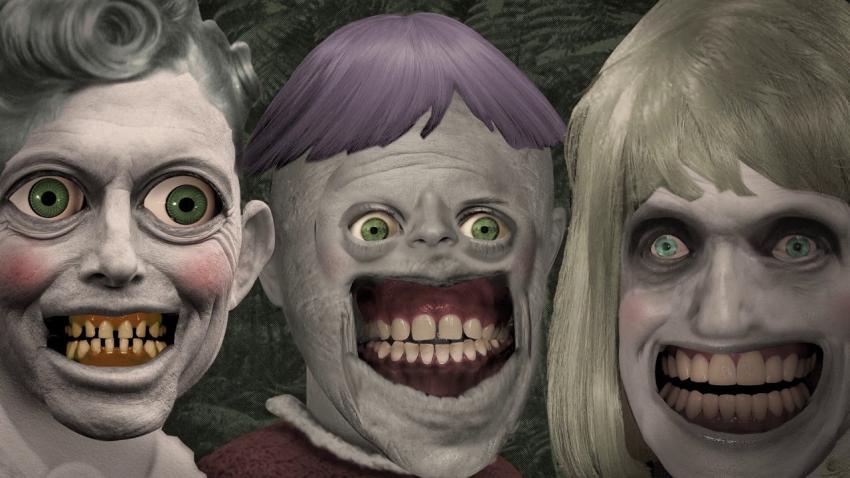 Colin Raff llega a ANIMARIO, en su primera aparición pública en España, para hablar de su obra de animación y proyectarla (incluyendo estrenos de nuevas piezas) en la gran pantalla. Sus breves collages animados incluyen especies grotescas e imaginarias de buen vestir dotadas de taxonomías precisas, traídas a la vida mediante un proceso digital que alcanza efectos extraordinarios.
Puedes conocer más de la programación de #ANIMARIO2021 en el enlace de nuestra bio 🔝 ¡Y no olvides que hasta el 10 de noviembre continúa abierto el #RetoANIMARIOPlazaRío2!
Colin Raff arrives at ANIMARIO, in his first public appearance in Spain, to talk about his animation work and to project it (including premieres of new pieces) on the big screen. His short animated collages include well-dressed grotesques and imaginary species with precise taxonomies, brought to life through a digital process that achieves extraordinary effects.
#colinraff #madrid #stopmotionanimation #animation #collage #grotesque #art #spain #exhibition #cutoutanimation #frameanimation #digitalcollage #process